Packs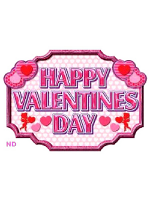 Valentines Standard Decoration Pack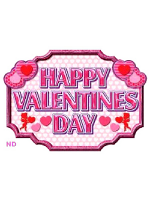 Valentines Large Decoration Pack
Shop Price:
£52.80
you save 18%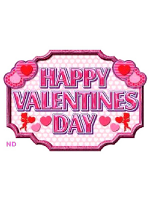 Valentines Deluxe Decoration Pack
Valentine's Packs
Valentine's Packs are good value and make choosing your decorations quick and easy. Choose between large, standard and deluxe depending on your party needs for an assortment of essential Valentine's Decorations.
For any advice on Valentine's Packs please call our team on 08453 31 34 31.