Wimbledon 2014

Category:
Blogs
Posted:
29-05-2014 11:38
Views:
2297
Synopsis:
It will soon be the start of the Wimbledon Tennis Tournament which takes place from June23rd - July 6th. This is the perfect competition to enjoy all things British and the traditions of Strawberries and Cream and get togethers with friends to enjoy matches. Tennis themed parties are of course popular at ths time of year using British Decorations and Disposable Tableware and Balloons. We would love to know how you enjoy watching this prestigious tournament.
The great Wimbledon Tennis Tournament is from June23rd-July 6th. This very British Tournament is an institution and the oldest tennis tournament. It is one of four grand slam tournaments and the only still played on grass. This competition is regularly attended by many Royals including Prince William and Prince Charles and Camilla. It is always fun pointing out the celebrities in the crowd at Wimbledon such as David Beckham. Wimbledon typifies the best of British and there is always a constant supply of the characteristic strawberries and Cream.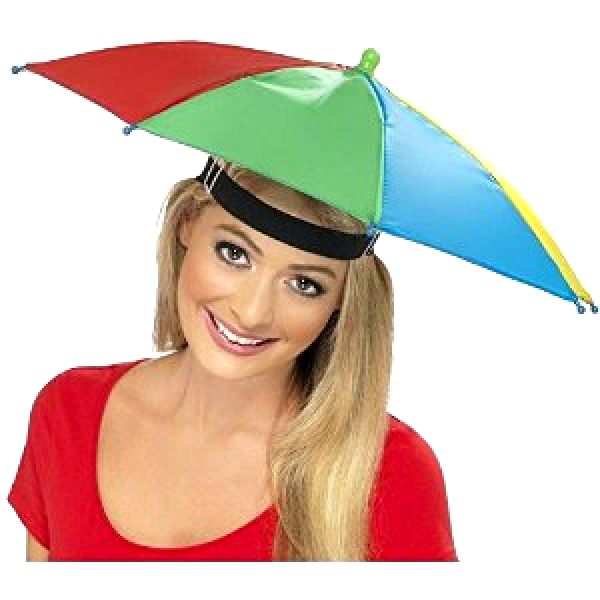 Andy Murray won last years tournament and it was the perfect Sunday afternoon with friends watching the final and enjoying the sunshine. Having a Wimbledon Themed party is easy to put together with Union Jack Flags and Bunting and Decorations. Alternatively, you could also use a themed colour scheme for a tennis themed party. Combine green disposable cups and plates with purple cutlery and napkins. Balloons arranged in bunches of green and purple will also add to the party atmosphere. With Andy Murray returning to defend his title, this year is set to be another enjoyable Wimbledon Tennis Tournament.
If you were not able to get Wimbledon tickets in the ballot this year, will you be glued to watching the matches on T.V. ?
Comments on Wimbledon 2014