Beanie Hats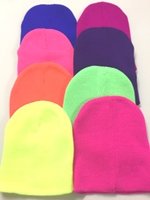 Beanie Hat's Assorted Colours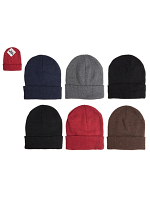 Beanie Hats - Assorted Colours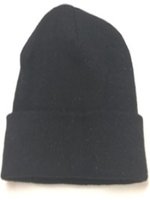 Fancy Dress Hats - Cowboy, Straw Hats & Santa Hats
Fancy Dress Hats, Cowboy Hats, Straw Hats & Santa Hats are just some of the impressive hats that you can buy here at Novelties Direct. Wearing a Fancy Dress Hat to a party is always incredible fun. Whether you are looking for Straw Hats such as Sombreros or Cowboy Hats which include Shimmer and Flock we have a huge selection. Cowboy Hats are all the rage for Hen Nights and make an amazing Fancy Dress Hat along with Straw Hats which are the perfect Hawaiian Hat . Santa Hats are of course an excellent choice for Christmas and are available in Traditional Red as well as other Colours. Party Hats are always a success and go down well at any party.
Fancy Dress Hats: Felt, Country Hats & Toppers
Felt Hats, Country Hats & Toppers are perfect Fancy Dress Hats. Felt Hats create a great Gangster look and Country Hats such as St. Patricks and USA allow you to celebrate your country in style. Glitter Toppers in a variety of colours add a touch of glamour and glitz to any party.
Please Contact Us or call Novelties Direct 08453 31 34 31 for any advice or help that you may need to get your party off to a great start.