Helium Tanks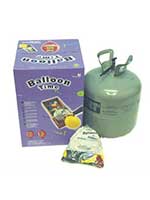 Helium Tank Comes With 50 9"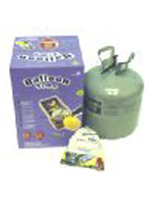 Helium Tanks
Disposable Helium Tanks make it easy and quick to inflate your Valentine's Balloons to use as decorations or gifts. Choose between a Helium Tank which comes with foil heart balloons or a Helium Tank to inflate assorted balloons with ribbon.
For any advice on Helium Tanks please call our team on 08453 31 34 31.